Expansionist China looms large over Indo-Pacific army chiefs' conclave

Tuesday, 26 September 2023
The need for greater collaboration to address China's aggressive expansionist behavior in the Indo-Pacific region was emphasized at a military conference in New Delhi. While there was no direct reference to China during the conference, concerns were expressed over Beijing's muscle-flexing in the South China and East China Seas, as well as the land frontier with India.
Video Credit: AFP English - Published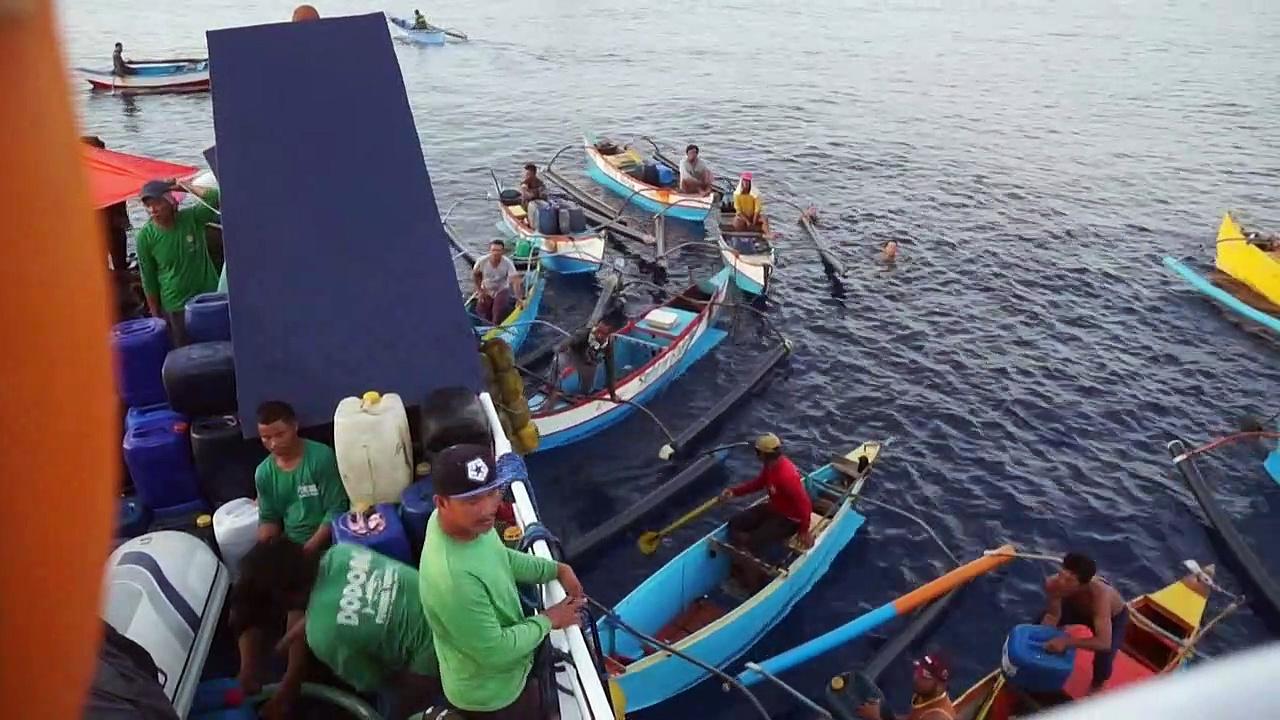 Filipino fishermen chased by China coast guard in disputed waters

01:47

Filipino fishermen rely on regular resupply missions by the Philippines' Bureau of Fisheries and Aquatic Resources to continue to fish near the shallow waters of Scarborough Shoal in the disputed South China Sea. China, which claims sovereignty over almost the entire South China Sea, seized control...
💡 newsR Knowledge: Other News Mentions
You Might Like
Related videos from verified sources
Related news from verified sources