PM Modi greets people on Uttarakhand's formation day

Thursday, 9 November 2023
Prime Minister Narendra Modi on Thursday greeted the people of Uttarakhand on the state's formation day and said its contribution is invaluable in enriching Indian culture and traditions. Lauding the 'devbhoomi', as Uttarakhand is often called due to the presence of many holy places there, Modi said the people of the state, which is known for its nature tourism, are very brave as well as extremely hardworking. Uttarakhand was carved out of Uttar Pradesh on this day in 2000 under the Atal Bihari Vajpayee government at the Centre.
Video Credit: AFP English - Published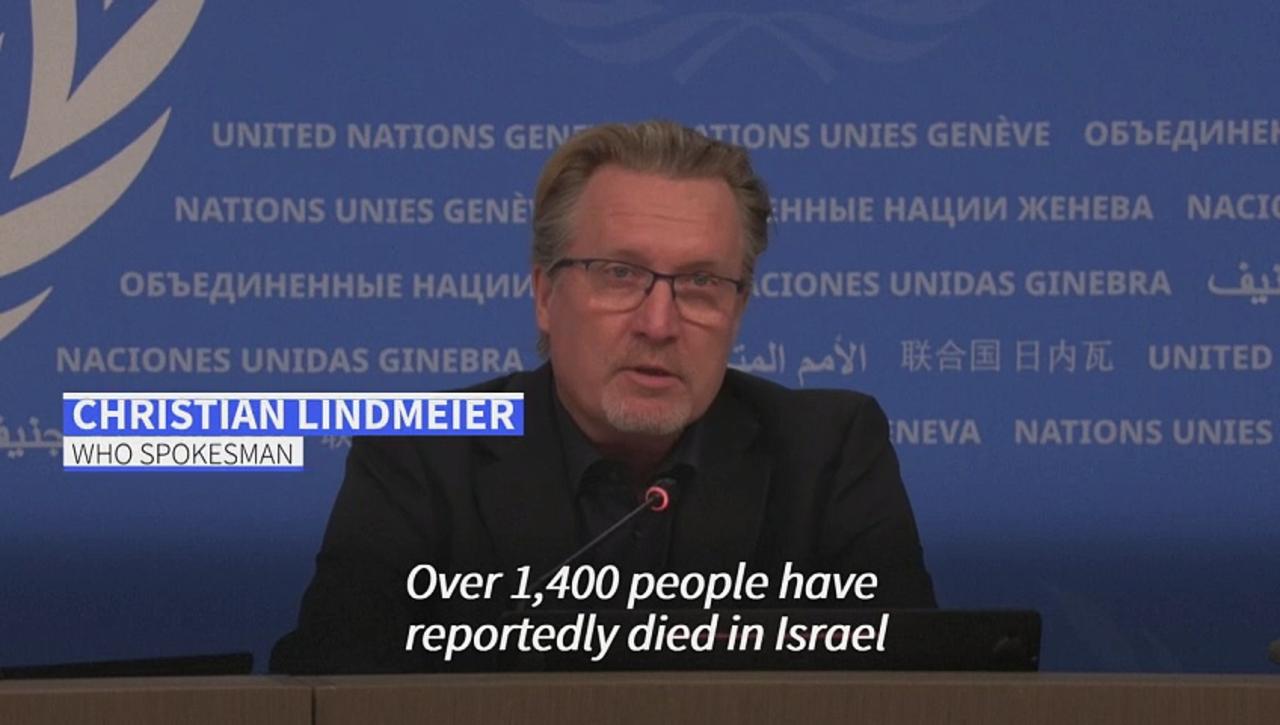 WHO says average of 160 children killed each day in Israel-Hamas war

01:10

An average of 160 children are killed each day in the besieged Gaza Strip as a result of the Israel-Hamas war. "The level of death and suffering is hard to fathom," says WHO spokesman Christian Lindmeier. The war between Israel and Hamas has entered its 32nd day. Hamas's 7 October attack on...
💡 newsR Knowledge: Other News Mentions
You Might Like
Related videos from verified sources
Related news from verified sources