Rahul Gandhi targets BJP, claims people didn't even get Re 1 from Bundelkhand package approved by UPA government

Tuesday, 14 November 2023 ()
Congress leader Rahul Gandhi accused the BJP government of corruption in spending money from the Rs 7,000 crore package for Bundelkhand region, approved during the previous UPA rule, and claimed people did not get even Re 1 out of it. Gandhi also accused the BJP governments in MP and at the Centre of working for those wearing "suit and boot" and said the people have two options - a government of billionaires involved in corruption or the Congress which works for farmers, labourers, small traders and youth.
Video Credit: Rumble - Published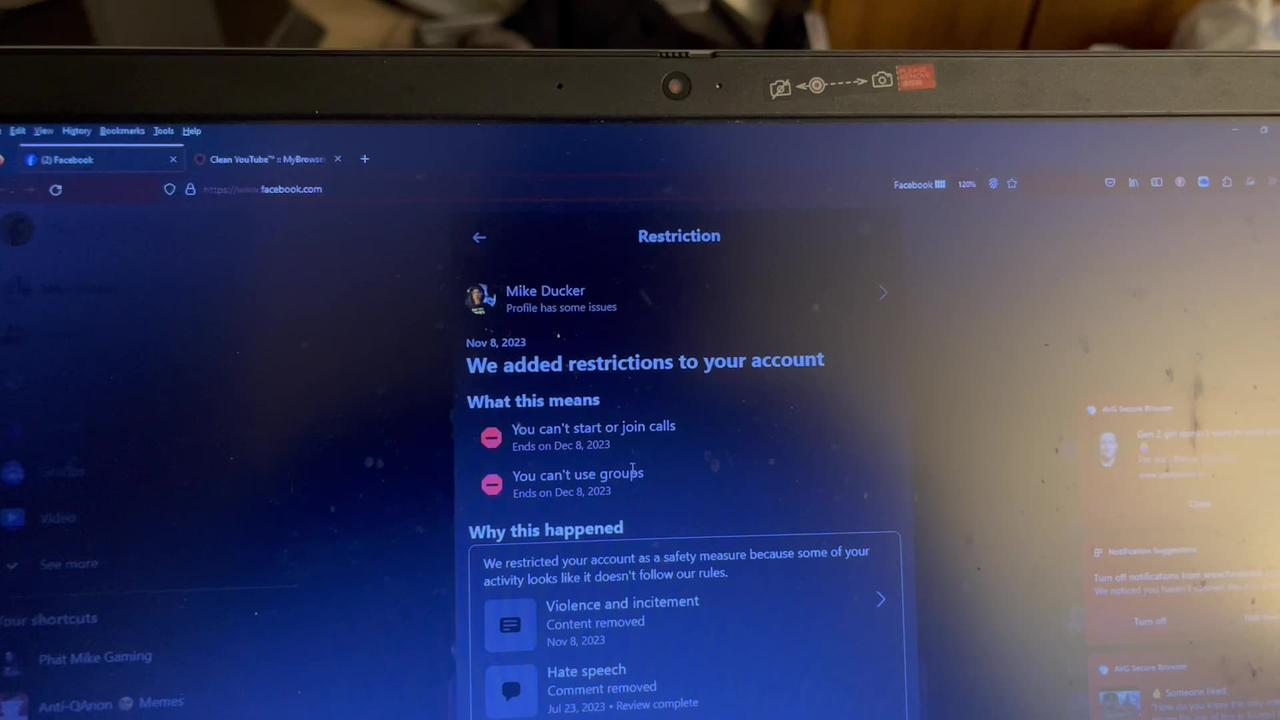 It's Time To Expose Facebook & Meta For Everything!!!!

35:29

The biggest part of this video is how these rich executives think that they can impeach your constitutional rights but if the government is not allowed to then surely a private citizen, does not get those rights to destroy your rights either if our own damn government cannot do this shit what makes...
You Might Like
💡 newsR Knowledge: Other News Mentions
Related videos from verified sources
Related news from verified sources