Is Pakistan headed for an economic disaster as fuel crisis deepens? | Oneindia News*Explainer
Video Credit: Oneindia - Duration: 03:46s - Published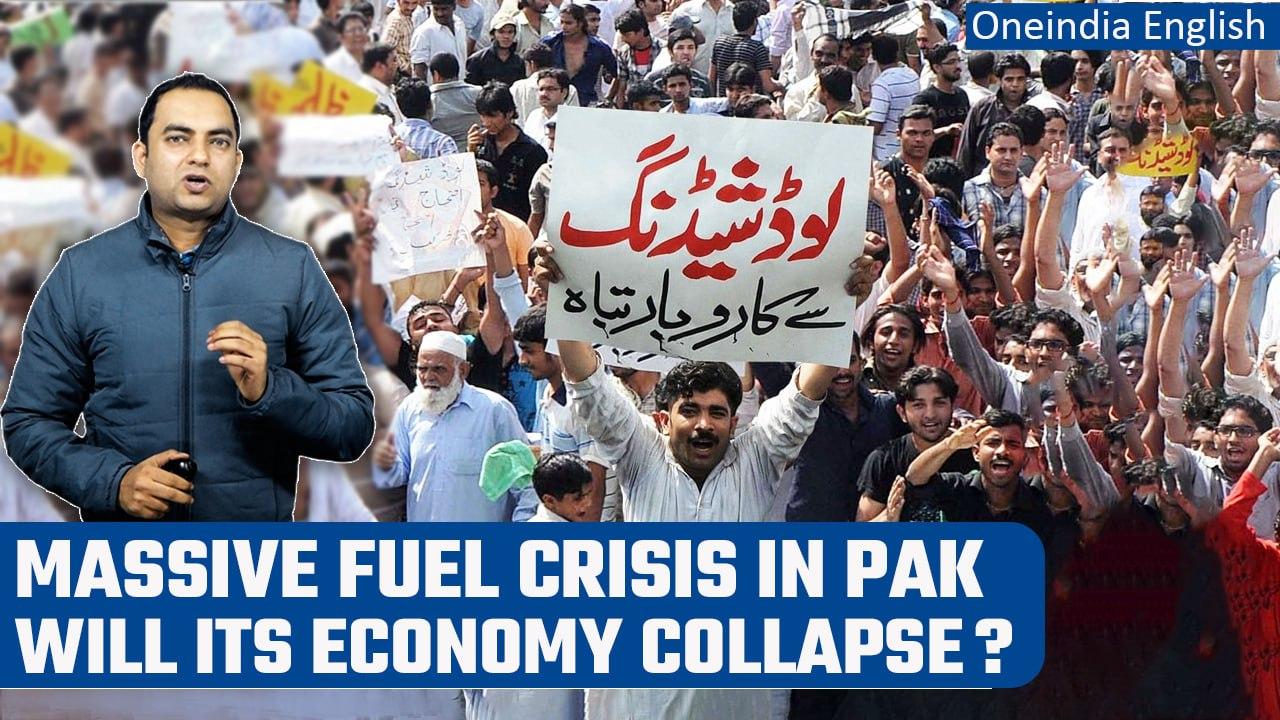 Is Pakistan headed for an economic disaster as fuel crisis deepens? | Oneindia News*Explainer
Pakistan's economy seems to be on the verge of crashing.
The economic issues especially the fuel crisis that the country has been facing appear to be finally taking a toll on common citizens.
Although Pakistan had been grappling with such issues since quite long, things seem to be quite apocalyptic for the common citizens this time.
The power crisis has worsened to such an extent that orders have been given for early closure of shopping malls, markets.
Pakistan barely even has enough stock of oil, gas and electricity to keep its basic infratructures up and running.
Just recently, Pakistan cabinet has approved the 'National Energy Conservation Plan' to save energy to deal with the power and fuel crisis.
But how did the country reach at such critical stage?
Is it also going Sri Lanka and Bangladesh's way when it comes to economic hardships?
Let's break it down for you in this video.
But before that don't forget to like, share and subscribe to Oneindia.
#Pakistanfuelcrisis #Pakistangasshortage #Pakistaneconomiccrisis