S Jaishankar slams Rahul Gandhi, says 'China occupied India's land in 1962, not now' | Oneindia News
Video Credit: Oneindia - Duration: 02:50s - Published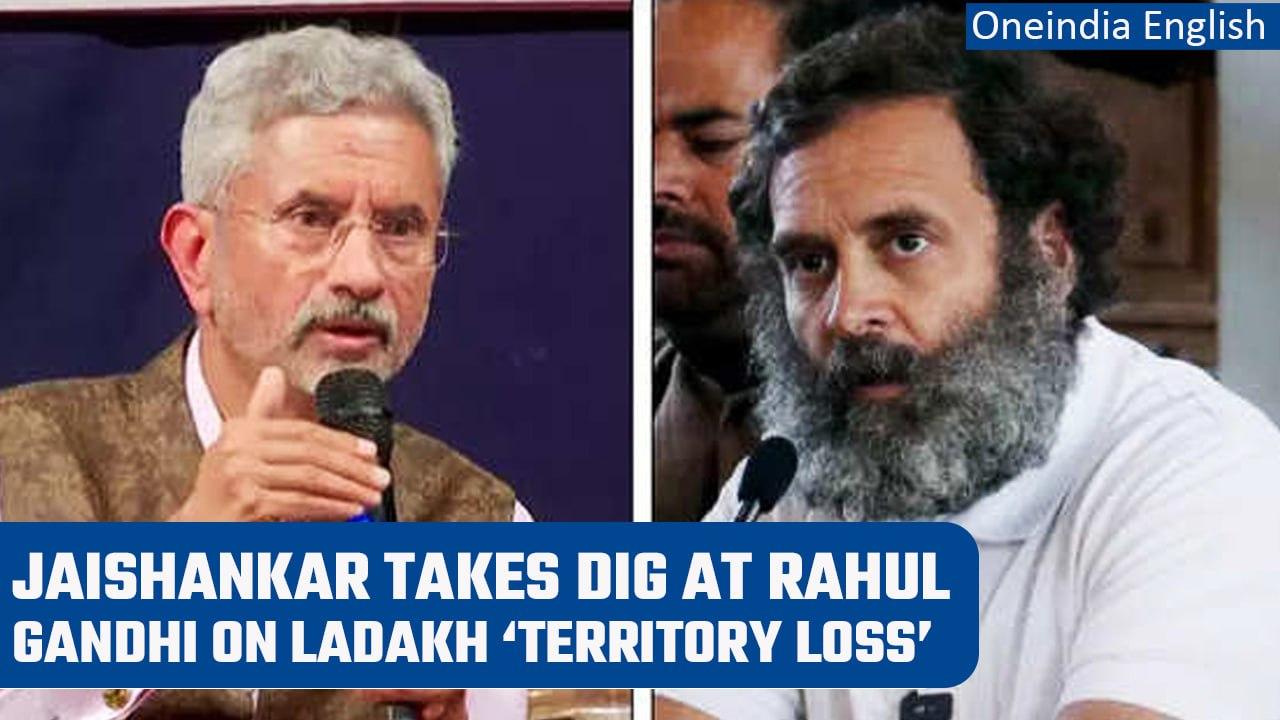 S Jaishankar slams Rahul Gandhi, says 'China occupied India's land in 1962, not now' | Oneindia News
On Saturday, Foreign Minister S Jaishankar claimed that the land that opposition leaders say has been occupied by China 'was in fact occupied in 1962'.
His statement was made in a reference to the war when Jawaharlal Nehru was prime minister.
He also took a swipe at Congress leader Rahul Gandhi, who recently spoke about an official report on loss of territory in Ladakh.
#SJaishankar #RahulGandhi #IndiaChina