4.4 magnitude earthquake hits Nepal; mild tremors felt in Delhi-NCR & adjoining areas |Oneindia News
Video Credit: Oneindia - Duration: 01:38s - Published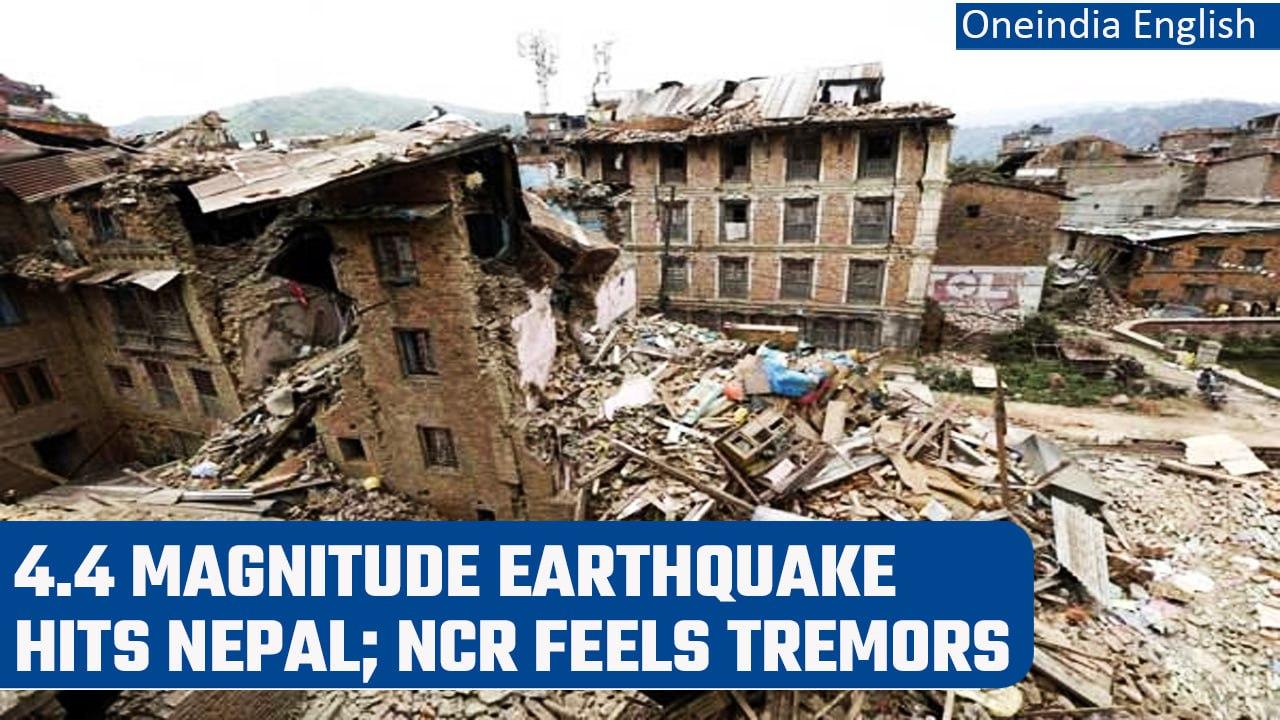 4.4 magnitude earthquake hits Nepal; mild tremors felt in Delhi-NCR & adjoining areas |Oneindia News
On Wednesday, mild tremors were felt in Delhi-NCR, Haryana, Uttar Pradesh and several parts of north India as an earthquake of Magnitude 5.2 struck Nepal.
Nepal's National Earthquake Monitoring & Research Center said that an earthquake with a magnitude of 5.2 on the Richter Scale hit Bajura in Nepal at around 1:45 PM local time today.
The National Center for Seismology said that an earthquake of magnitude 4.4 jolted parts of Delhi, NCR and Uttar Pradesh and because of which tremors were felt in many areas of Uttar Pradesh, Uttarakhand, Haryana.
#Earthquake #Nepal #NCR