Jay-Z and Beyonce bought the most expensive home in California history for $200 Million
Video Credit: Oneindia - Duration: 03:00s - Published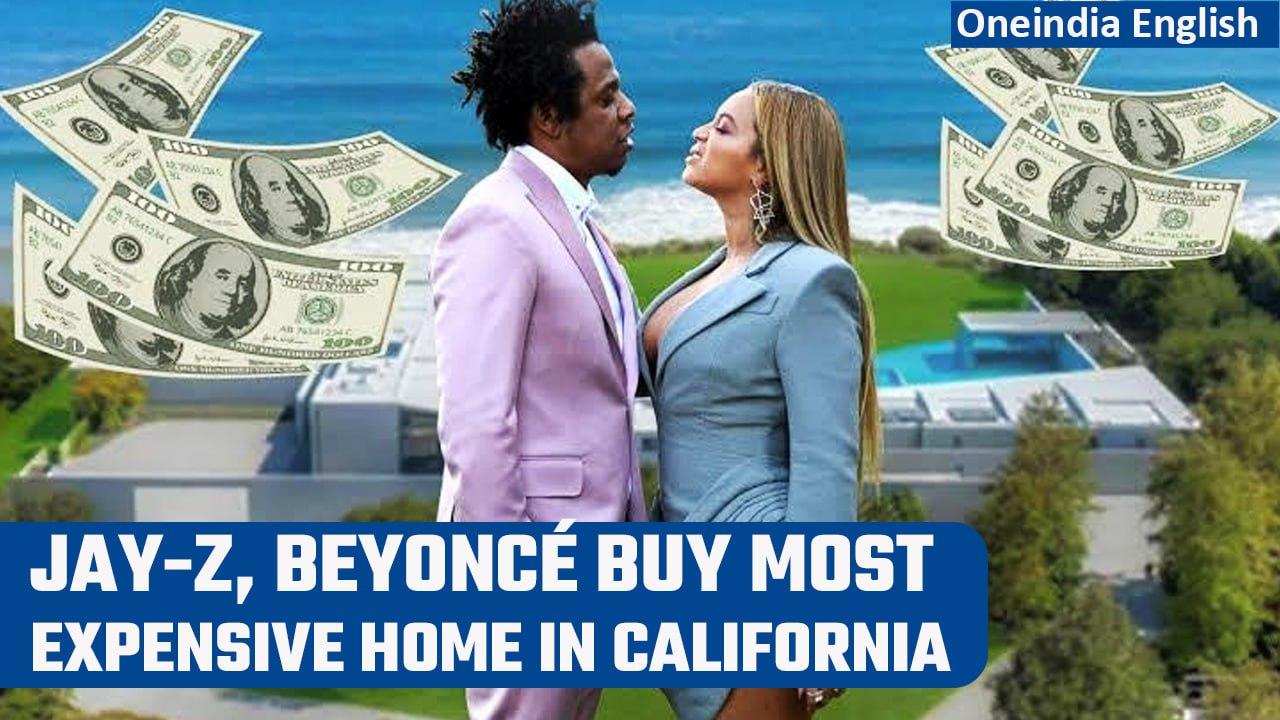 Jay-Z and Beyonce bought the most expensive home in California history for $200 Million
Jay-Z and Beyoncé have just snagged one of the greatest architectural masterpieces in the country, a 30,000-square-foot home in the prime area of Malibu and they paid a King's ransom.
The couple paid $200 million for the property, making it the most expensive home ever sold in the entire state of California.
Please watch the video to know the details.
#Beyonce #JayZ #Hollywood ~PR.154~ED.101~HT.178~GR.125~