Assembly Elections MP | Cong fields 'Hanuman' character from Ramayan against CM Shivraj | Oneindia
Video Credit: Oneindia - Duration: 01:48s - Published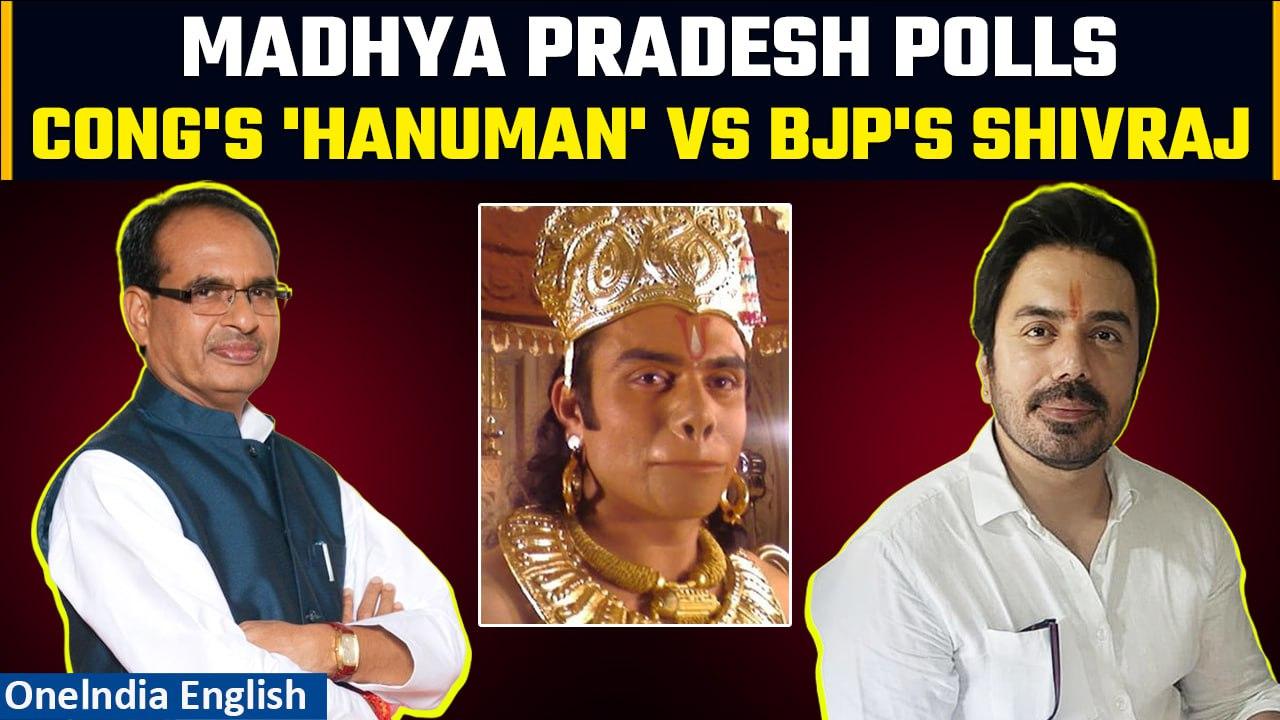 Assembly Elections MP | Cong fields 'Hanuman' character from Ramayan against CM Shivraj | Oneindia
In the upcoming assembly elections, the Congress has nominated well-known actor Vikram Mastal to contest against Madhya Pradesh Chief Minister Shivraj Singh Chouhan.
Mastal gained prominence for portraying Hanuman in Anand Sagar's 2008 television series Ramayana.
The party unveiled its initial list of candidates for the Madhya Pradesh, Chhattisgarh, and Telangana assembly polls.
Watch.
#Ramayan #Hanuman #ShivrajSinghChouhan #AssemblyElections2023 #Budhni ~HT.98~ED.194~GR.125~