Police Commemoration Day 2023 | Martyrs of Delhi Police | OneIndia News
Video Credit: Oneindia - Duration: 03:29s - Published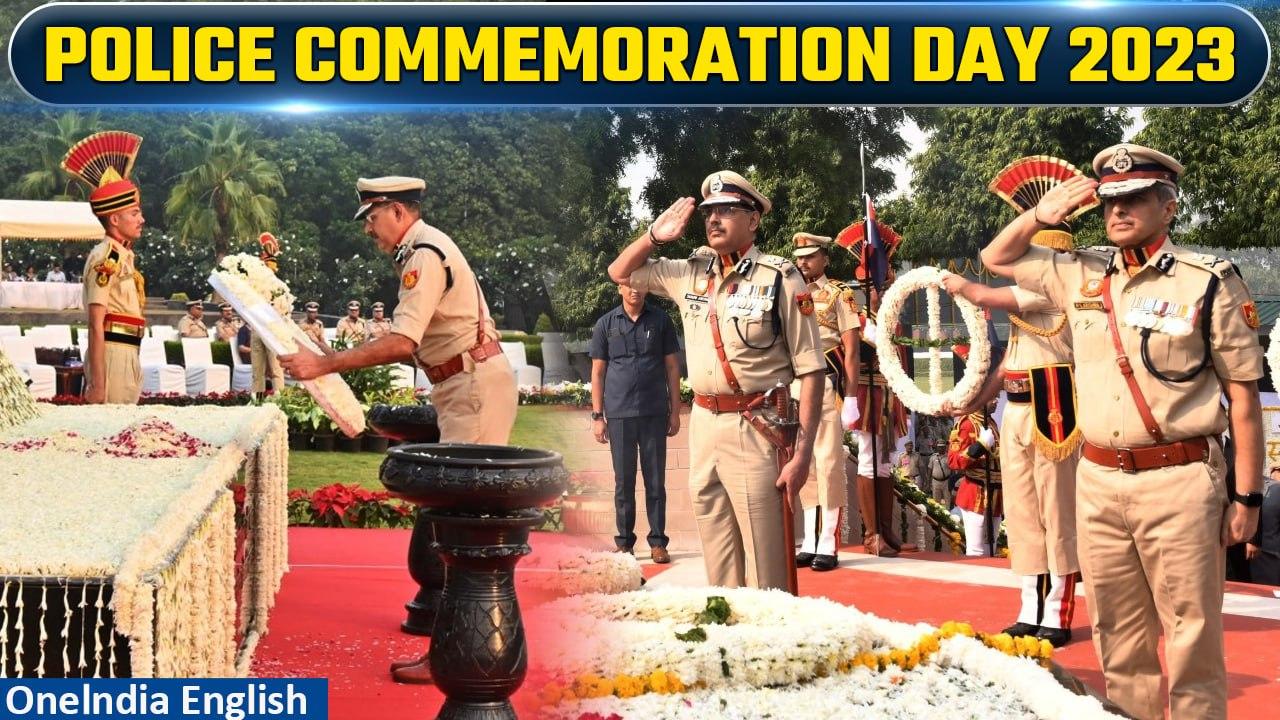 Police Commemoration Day 2023 | Martyrs of Delhi Police | OneIndia News
The Commemoration Day Parade was organized by the Delhi Police.
The event was presided over by Commissioner of Police, Delhi, Shri Sanjay Arora.
Delhi Police Commissioner Shri Sanjay Arora paid homage to the martyrs from Delhi Police.
It took place at the Parade Ground in New Police Lines Ground, Kingsway Camp, Delhi.
Tragically, a total of 188 police personnel, including three from the Delhi Police, lost their lives while serving in their respective forces.
Sh.
Sanjay Arora, Commissioner of Police, Delhi, graced the occasion with his presence.
Dedicated memorial services were held to observe Police Commemoration Day.
#DelhiPolice #CommemorationDay #SanjayArora ~HT.99~