Former ChatGPT CEO Sam Altman & his replacement Emmett Shear as classmates goes viral |Oneindia News
Video Credit: Oneindia - Duration: 02:08s - Published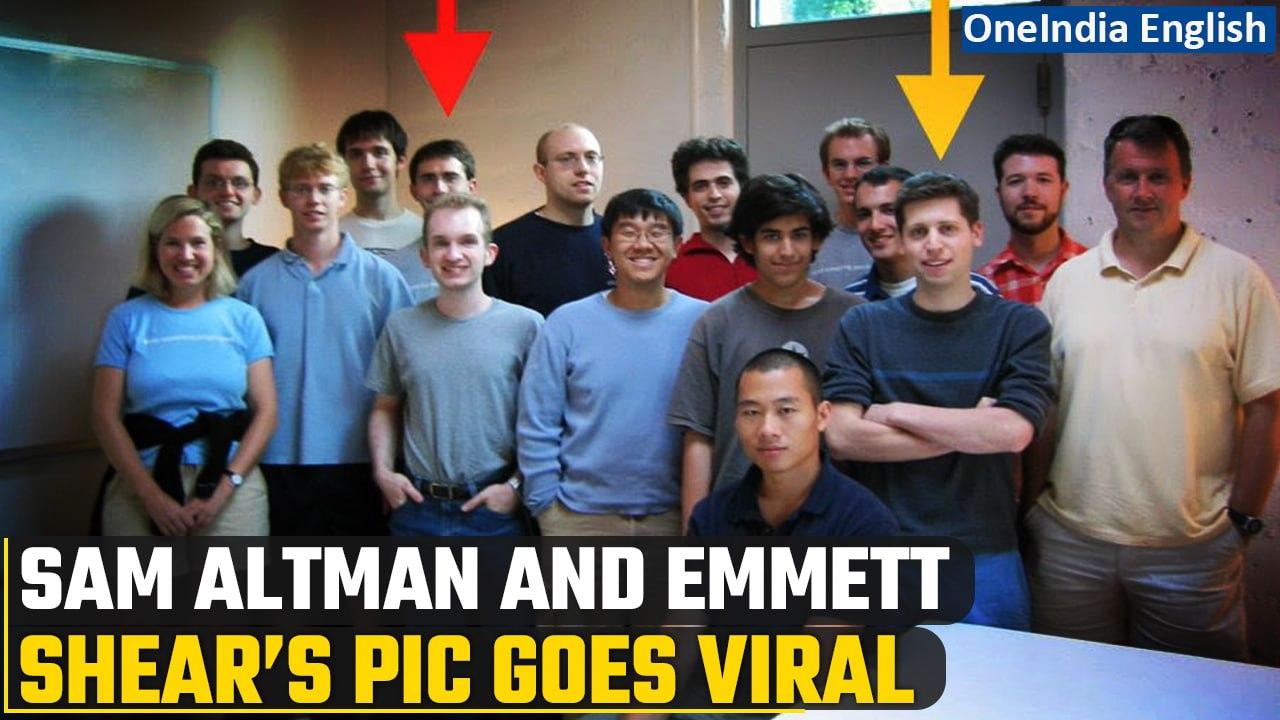 Former ChatGPT CEO Sam Altman & his replacement Emmett Shear as classmates goes viral |Oneindia News
The internet was taken aback to know that the ex-CEO of OpenAI and Emmett Shear were classmates.
In a surprising turn of events, the anticipated return of Sam Altman as OpenAI CEO has reportedly fallen apart after a two-day boardroom power struggle.
The situation took an ironic twist as Altman, initially removed as CEO, faced challenges in reclaiming the position.
The nonprofit board of OpenAI has now appointed Emmett Shear, former CEO of Twitch, as the interim CEO.
#SamAltman #EmmettShear #OpenAI #ChatGPT #SamAltmanSacked #Twitch #GregBrockman #MiraMurati #ChatGPTFounder #OpenAIFounder #OpenAICoFounder #ChatGPTNews #OpenAINews ~PR.151~ED.155~