Sonia Gandhi in Jaipur to avoid air pollution in New Delhi: Jairam Ramesh

Tuesday, 14 November 2023 ()
Congress General Secretary Jairam Ramesh announced that Congress leader Sonia Gandhi will be staying in Jaipur for a few days to avoid air pollution in Delhi. Rahul Gandhi will also be based in Jaipur and will participate in electoral campaigns in Chhattisgarh and Rajasthan. The second phase of the Chhattisgarh assembly elections is scheduled for November 16, while Rajasthan will go to polls on November 25. The Congress is currently in power in both states.
Video Credit: AFP English - Published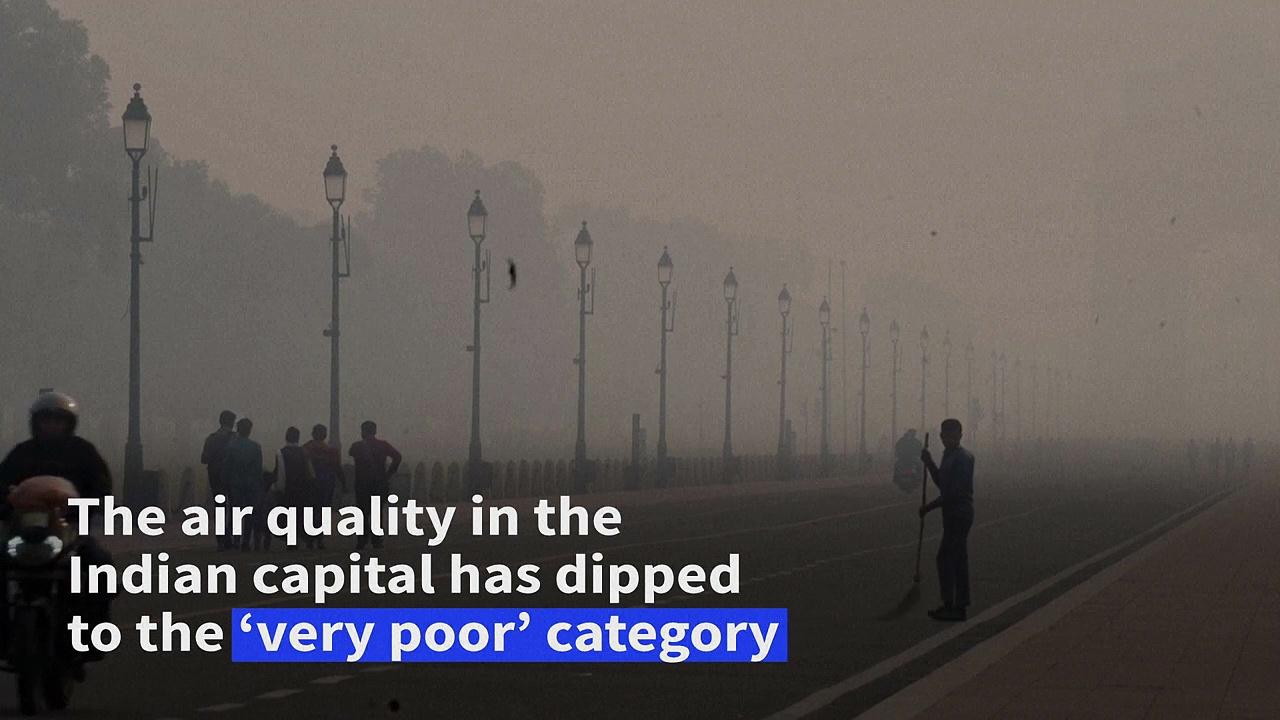 Delhi experiences spike in toxic air after Diwali firecrackers

00:40

Residents in Delhi woke up to a thick layer of smog following celebrations for the Hindu festival of lights, Diwali. The air quality dipped to the "very poor" category early on 13 November, with authorities warning of further air quality deterioration. Delhi regularly ranks among the most...
You Might Like
💡 newsR Knowledge: Other News Mentions
Related videos from verified sources
Related news from verified sources