Pope Francis Says Homosexuality Is Not a Crime
Video Credit: Wibbitz Top Stories - Duration: 01:30s - Published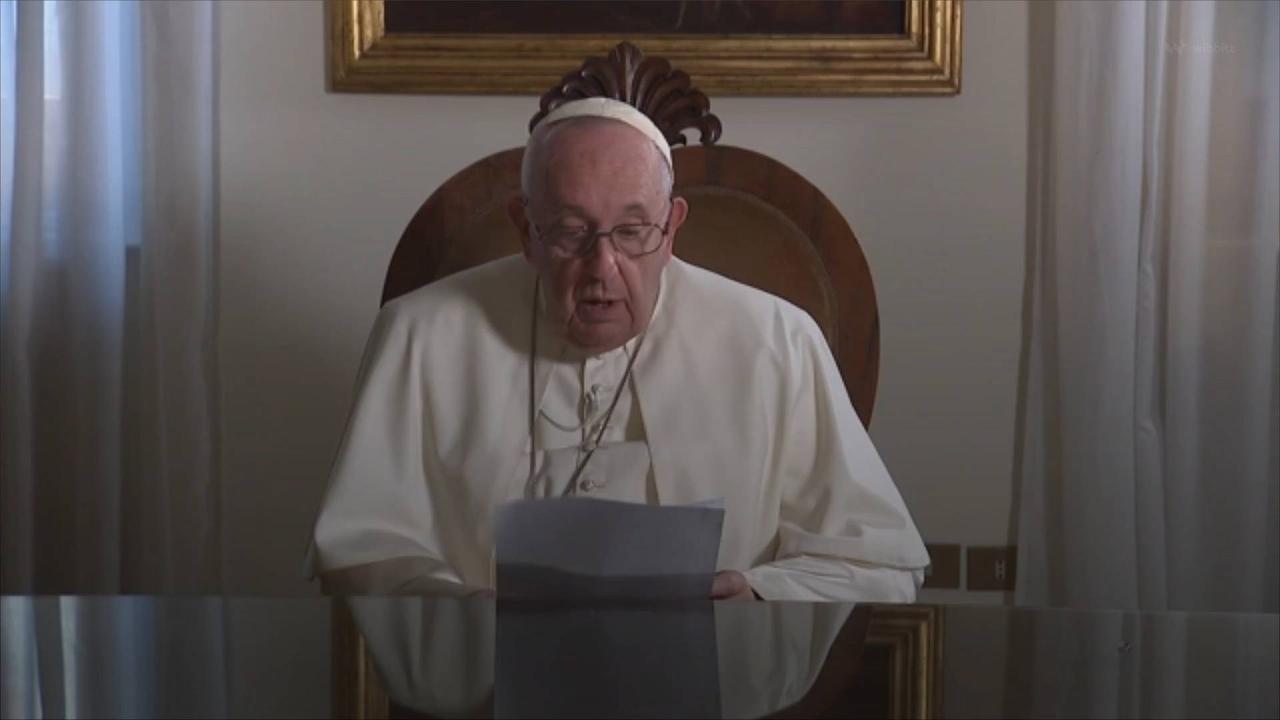 Pope Francis Says Homosexuality Is Not a Crime
Pope Francis Says , Homosexuality Is Not a Crime.
Pope Francis recently gave his first interview since the death of his predecessor, Pope Benedict XVI.
.
While speaking to the Associated Press, Francis said that while the Catholic Church views homosexuality as a "sin," being gay is not a "crime.".
Francis thinks distinguishing between the two is important and feels the Catholic Church should do what it can to end laws that criminalize homosexuality in some countries.
.
Associated Press reports that around 67 countries or jurisdictions around the world criminalize consensual same-sex relationships.
.
In America, over a dozen states continue to have anti-sodomy laws despite the Supreme Court declaring them unconstitutional in 2003.
We are all children of God, and God loves us as we are and for the strength that each of us fights for our dignity, Pope Francis, via Associated Press.
LGBTQ advocates applauded the pope's comments.
His historic statement should send a message to world leaders and millions of Catholics around the world: LGBTQ people deserve to live in a world without violence and condemnation, and more kindness and understanding, Sarah Kate Ellis, president and CEO of GLAAD, via Associated Press.
The 86-year-old pope went on to address his health, saying, "I'm in good health for my age.
I'm normal.".
Francis has been forced to use a wheelchair recently due to issues with his knee