Two teenagers jailed for life for murdering Afghan refugee
Video Credit: ODN - Duration: 01:57s - Published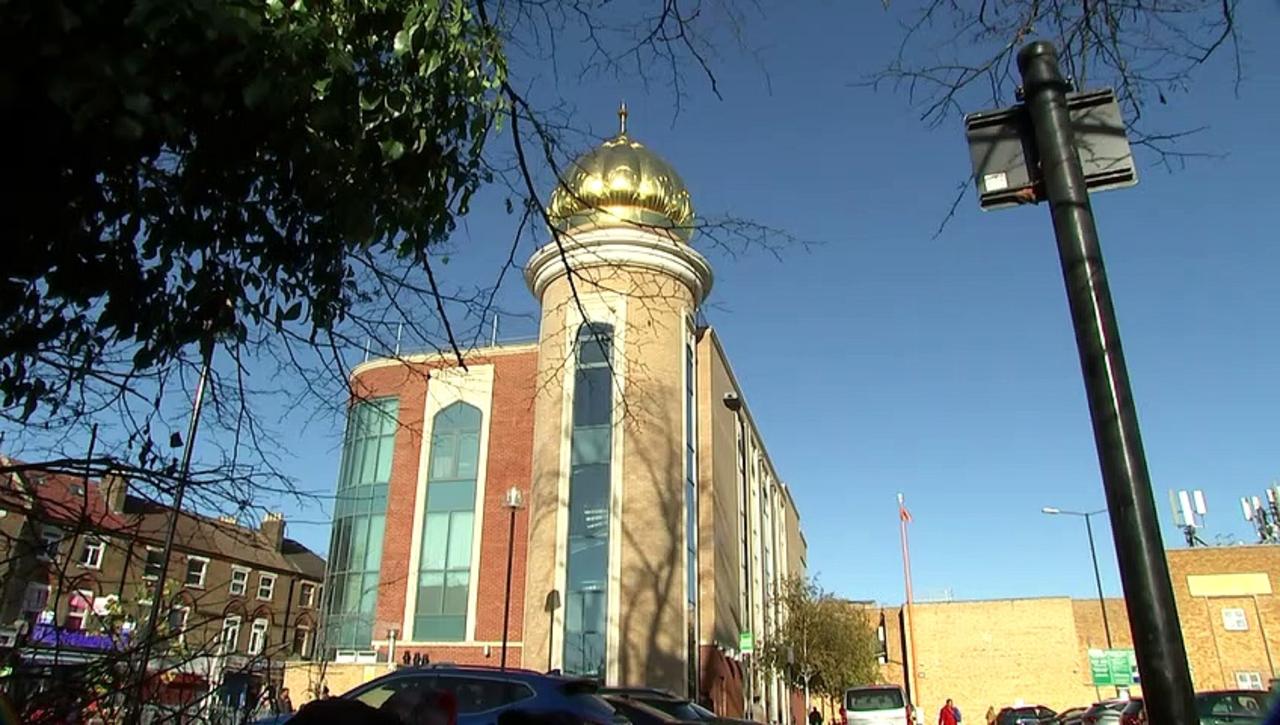 Two teenagers jailed for life for murdering Afghan refugee
Two teenagers have been sentenced to life in prison for the murder of a 16-year-old Afghan refugee.
Rishmeet Singh was stabbed 15 times after being chased through a park in Southall, west London, in November 2021.
Two years before his murder, Rishmeet had escaped to the UK with his mother and grandmother after his father was killed by the Taliban.
Shortly after his father's murder, the fundamentalist group had tried to kidnap Rishmeet, and the family fled from the eastern Afghan city of Jalalabad.
Report by Jonesia.
Like us on Facebook at http://www.facebook.com/itn and follow us on Twitter at http://twitter.com/itn