Delhi-NCR Air Pollution: BJP's Shehzad Poonawalla blames Kejriwal-led AAP | Watch | Oneindia News
Video Credit: Oneindia - Duration: 02:07s - Published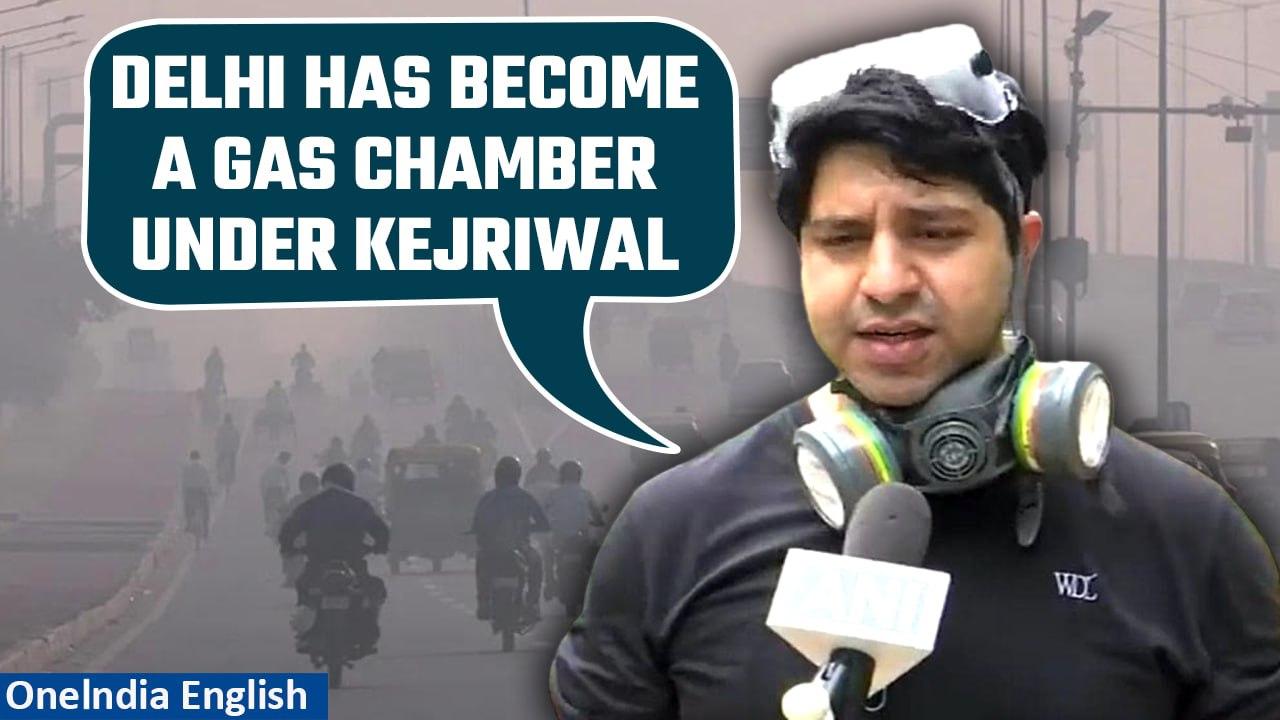 Delhi-NCR Air Pollution: BJP's Shehzad Poonawalla blames Kejriwal-led AAP | Watch | Oneindia News
On air pollution in Delhi, BJP leader Shehzad Poonawalla says, "...Delhi has become a gas chamber under Arvind Kejriwal... He has ensured that AQI levels are at their highest in the last four to five years.
He has done nothing to tackle pollution; he used to blame stubble burning in Punjab.
Now you have a government in Punjab... But incidences of stubble burning have increased in Punjab...His government will blame the centre, Uttar Pradesh, and Haryana... People of Delhi today, if they breathe this air, it is hazardous..." Watch the full video here.
#Delhi #DelhiAirPollution #ShehzadPoonawalla #GasChamber #ArvindKejriwal #AAP #AQI #AirQuality #AirQualityIndex #DelhiAQI #DelhiAQIVeryPoor #StubbleBurning #HaryanaStubbleBurning #AirPollution ~HT.98~PR.152~ED.101~GR.122~