'Waris Punjab De': Who is the person behind its rise and popularity? | Explainer | Oneindia News
Video Credit: Oneindia - Duration: 04:49s - Published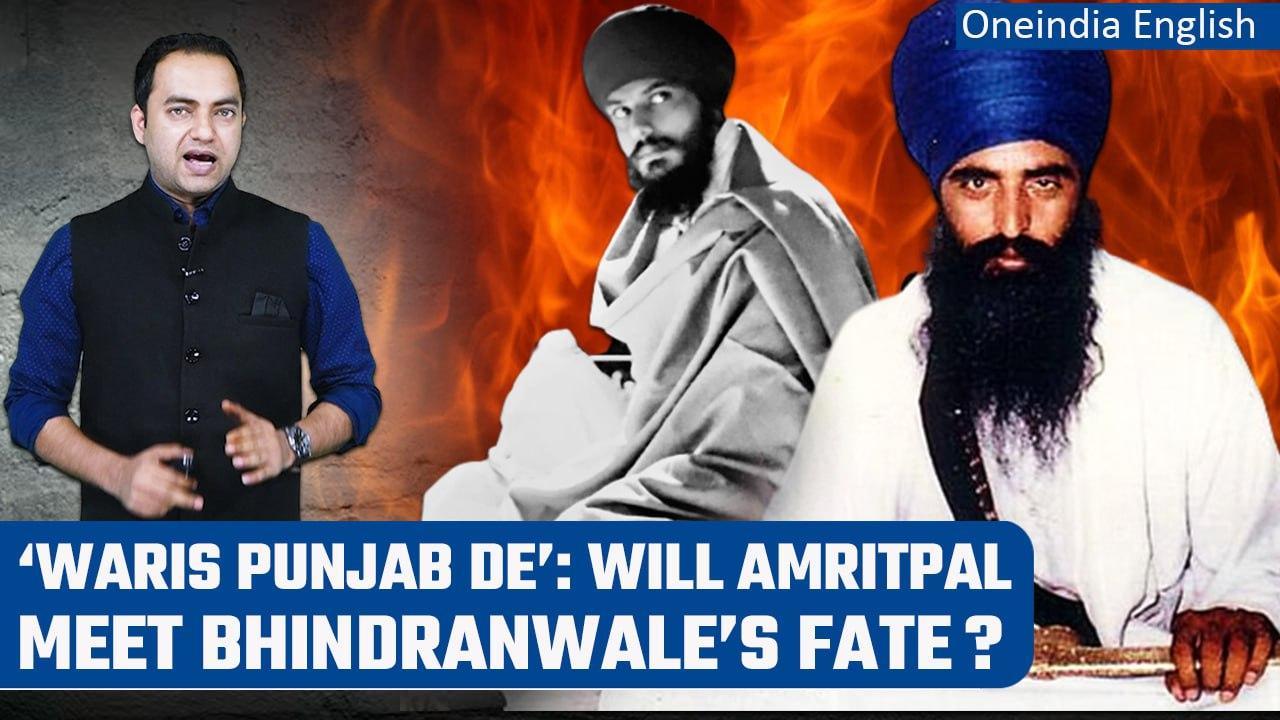 'Waris Punjab De': Who is the person behind its rise and popularity? | Explainer | Oneindia News
Lovepreet Singh…also known as 'Toofan'..The man for whom Amritsar saw a huge unrest on Thursday..has now been released from Amritsar Central jail.
He was held on the charges of kidnapping.
Hundreds of men having affiliation with 'Waris Punjab De' had clashed with the Police and had brandished swords and guns openly.
That was a brazen display of the growing might of this group that is gradually becoming very popular in Punjab.
This group's exhortations for freedom of Punjab and restoring Sikh culture to its former glory is becoming quite a rage among the youth of Punjab.
According to many, this outfit is reigniting the demands of Khalistan and is again sowing the seeds of separatism among the youth of Punjab.
But what is the story of this group?
Who is leading the group?
And why are intelligence agencies preparing a dossier on this group?
In this video, we tell you all the relevant aspects of this group.
But before that, don't forget to like, share and subscribe to Oneindia.
#Amritpalsingh #Lovepreet #Bhindranwale