PM distances self from Frost's Scottish devolution comments
Video Credit: ODN - Duration: 00:32s - Published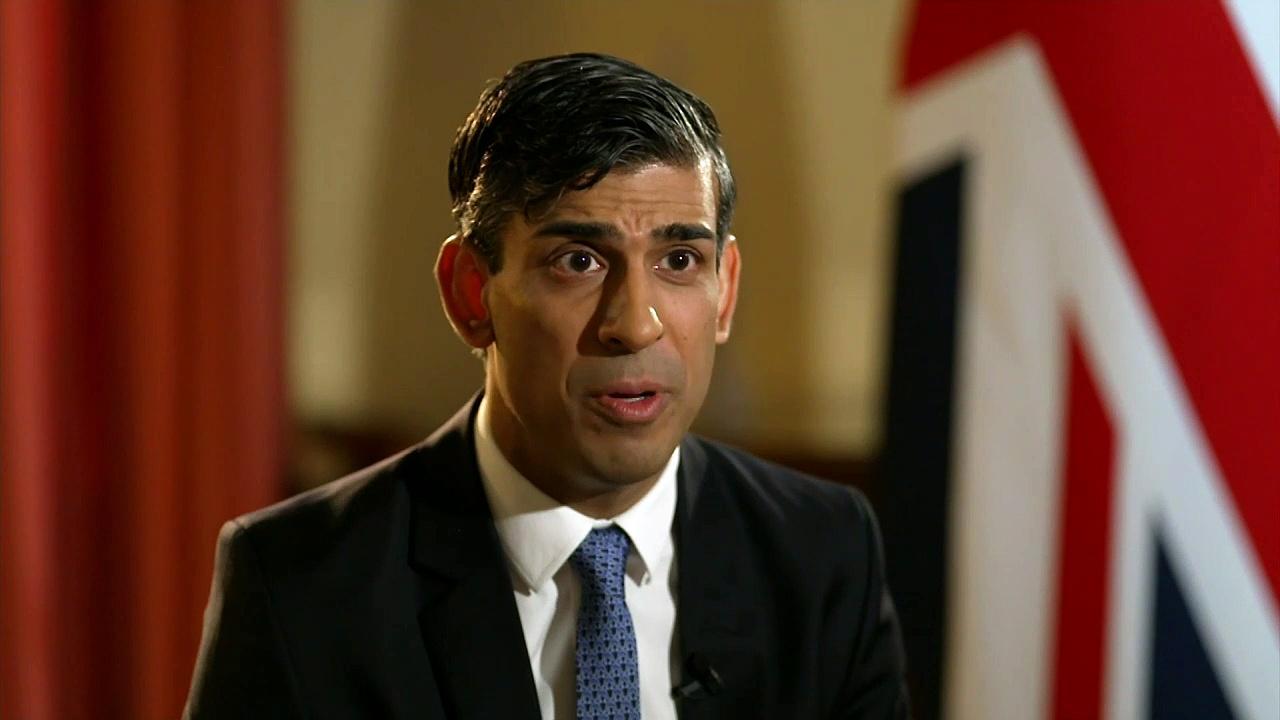 PM distances self from Frost's Scottish devolution comments
Prime Minister Rishi Sunak has distanced himself from comments made by Lord Frost.
The former chief Brexit negotiator said it was time to "reverse the process" of devolving powers to Scotland.
The prime minister said we should be "celebrating" that the Scottish Parliament is "one of the most powerful devolved assemblies" in the world.
Report by Jonesia.
Like us on Facebook at http://www.facebook.com/itn and follow us on Twitter at http://twitter.com/itn