6.4 Earthquake Strikes Nepal, Sends Tremors Across North India | Oneindia News
Video Credit: Oneindia - Duration: 02:03s - Published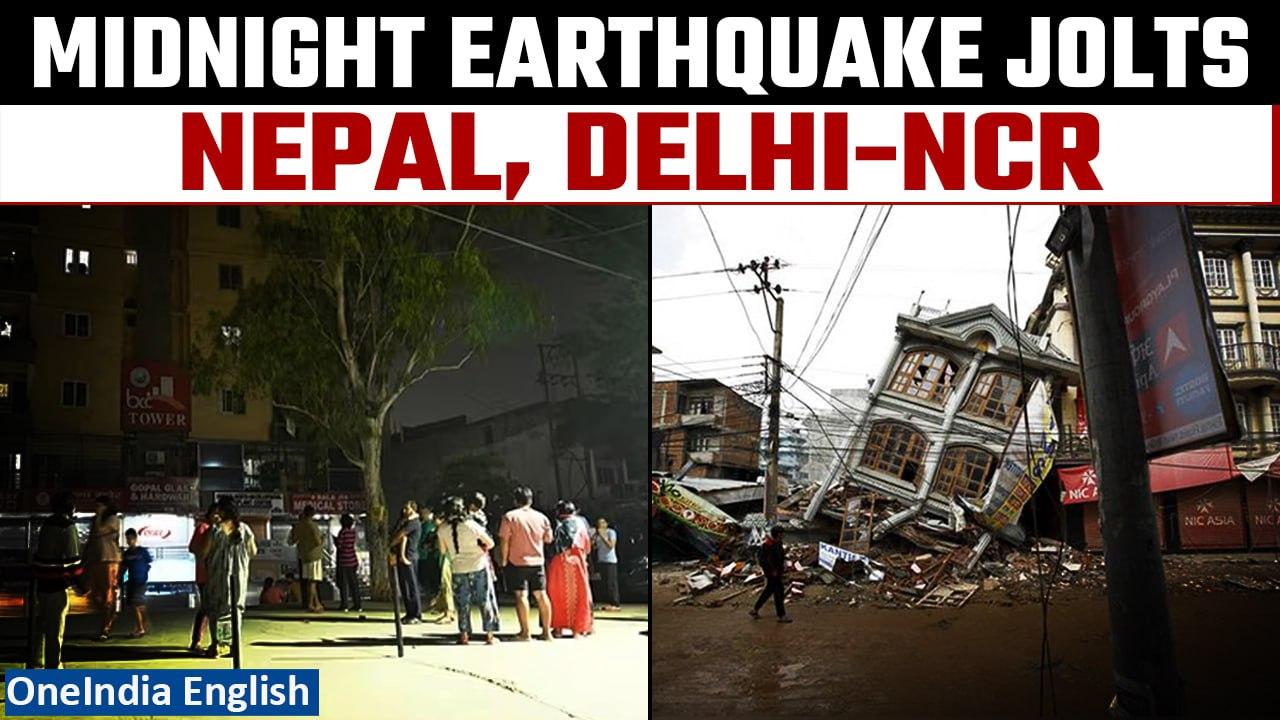 6.4 Earthquake Strikes Nepal, Sends Tremors Across North India | Oneindia News
A 6.4 magnitude earthquake in Nepal claimed over 128 lives, with tremors felt in Delhi, Noida, Gurugram, and Bihar, causing panic.
The epicenter near Jajarkot caused 34 deaths in Jajarkot and 35 in Rukum West.
No immediate reports of injuries in North India.
This marks Nepal's third strong quake in a month.
High-rise residents in North India evacuated swiftly as tremors lasted over a minute.
Watch.
#DelhiEarthquake #NepalQuake #TremorsInNorthIndia #EarthquakeAlert #SafetyFirst #SeismicImpact ~HT.98~ED.155~GR.122~