India stresses on 'parity in mutual diplomatic presence' as Canada suspends visa & consular services in Bengaluru, Chandigarh & Mumbai

Friday, 20 October 2023
Just hours after Canada scaled back its diplomatic presence in India, leading to the suspension of visa and in-person consular services in Bengaluru, Chandigarh, and Mumbai, India dismissed any insinuation that the move to establish diplomatic parity was in violation of international norms. In a statement released on Friday, the ministry of external affairs stated, "We acknowledge the statement made by the Canadian government on October 19 concerning their diplomatic presence in India. Given the state of our bilateral relations, the significantly higher number of Canadian diplomats stationed in India, and their ongoing involvement in our internal matters, it is justifiable to seek diplomatic parity in both New Delhi and Ottawa."
💡 newsR Knowledge: Other News Mentions
You Might Like
Related videos from verified sources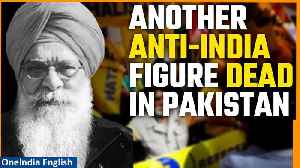 Top Anti-India Operative and Khalistani Figure Lakhbir Singh Rode Dies in Pakistan| Oneindia News

Lakhbir Singh Rode, an 'individual terrorist' as per India, reportedly died in Pakistan. Confirmed by his brother, Rode's cremation occurred there. A Mohali court seized his land under UAPA due to a..
Credit: Oneindia Duration: 02:06
Published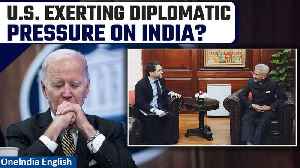 US Official Visits India to Probe Sikh Separatist Threats, Possible High-Level Talks Likely

The US heightens diplomatic pressure. During White House official Jon Finer's visit to India, acknowledgment is made of India's investigation into an attempted assassination of a Sikh separatist on US..
Credit: Oneindia Duration: 02:02
Published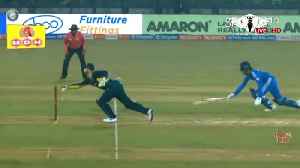 Full Highlights | India Vs Australia 4th T20 Match 2023 | IND VS AUS 4th T20 Full Highlights Match

Ind vs aus 4th t20 highlights,aus vs ind 4th t20 highlights,ind vs aus t20 full highlights,aus vs ind t20 full highlights,india vs australia 4th t20 highlights,australia vs india 4th t20 highlights,ind..
Credit: Rumble Duration: 16:54
Published
Related news from verified sources