International Day of Happiness 2023: Finland the happiest country once again | Oneindia News
Video Credit: Oneindia - Duration: 02:34s - Published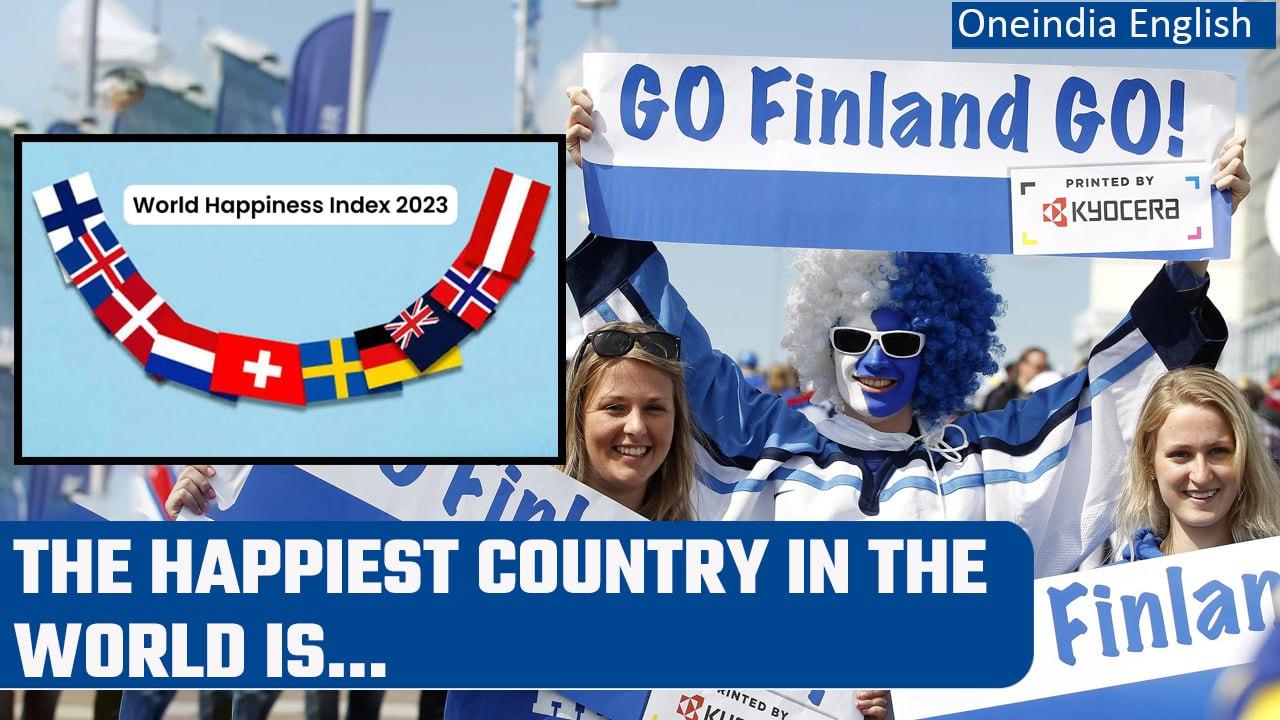 International Day of Happiness 2023: Finland the happiest country once again | Oneindia News
Finland has once again topped the World Happiness Report which was released this morning, and measures social support, income, health, freedom, generosity and the absence of corruption to determine a country's national happiness.
Finland has topped the list for a sixth year in a row, followed by Denmark, Iceland, Israel, the Netherlands, Sweden, Norway, Switzerland, Luxembourg and New Zealand.
According to the report, India ranks at 125th position out of 136 countries, making it one of the least happy countries in the world.
It even lags behind its neighbouring nations like Nepal, China, Bangladesh and Sri Lanka.
At the very bottom of the list is Afghanistan at 137th position.
#InternationalDayOfHappiness #HappinessIndex #Finland